Ben Naylor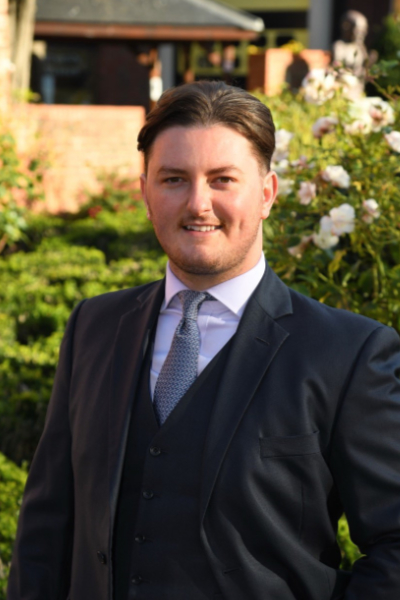 Ben works in our Private Client department. He deals with a range of matters including the preparation of Wills, Codicils and the administration of estates
He has experience working in specialist probate law firms in the East Riding of Yorkshire prior to joining us in June 2017.
Ben is a member of the Chartered Institute of Legal Executives (CILEx) and is working toward qualifying as a Chartered Legal Executive Lawyer.
Ben takes pride in his ability to provide legal advice in a clear manner and to show compassion and empathy towards his clients.
Call us now on 01482 621800 for an initial consultation or complete our online enquiry form.